Marie-Claude Demers bronze sculptor
Marie-Claude Demers is a merchant, a seller of happiness. She works with passion, meticulousness and sensitivity. Drawing from an abundance of inner delights, she carefully selects the idea that will be cast in bronze. His idea turns into clay, from clay to wax and finally to the fire of a blast furnace, his work of art is born and ignites the happiness in us. Captivated by this emotion, we are charmed by the work of art which connects us to the artist and stimulates our own imagination.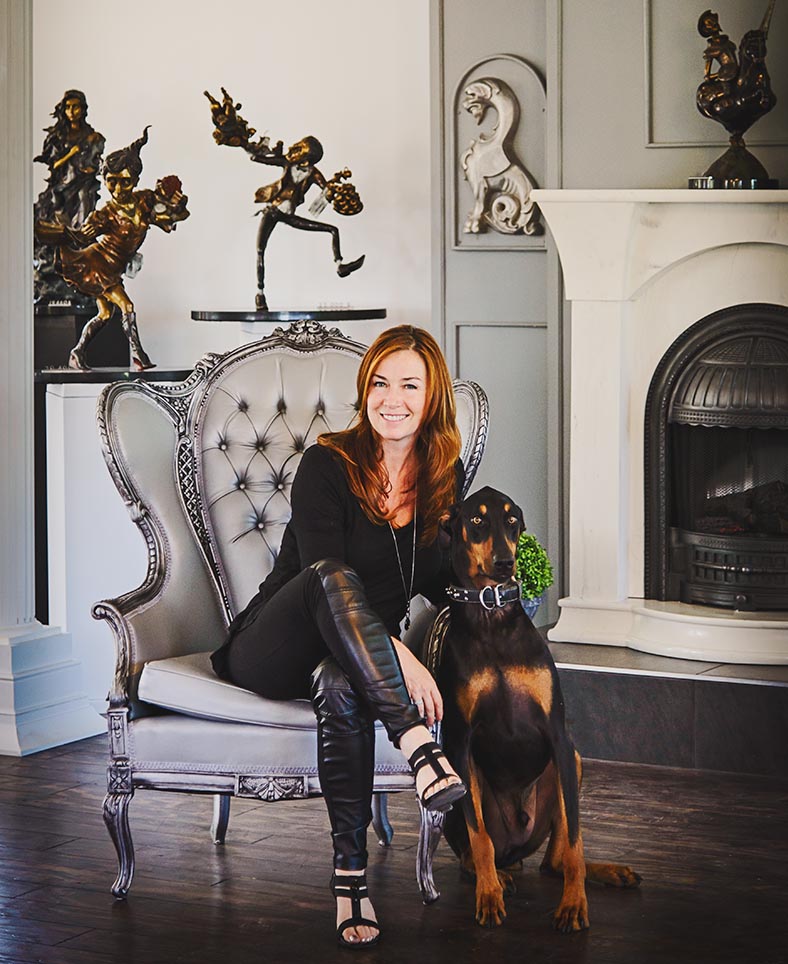 Here is a list of places where you can get my sculptures.